Doctorate at Leibniz University
Each year, around 400 young scientists and young researchers successfully finish their Ph.D. successfully at Leibniz University Hannover. As a university with a strong focus on research, and quite diversified in terms of research disciplines, Leibniz University Hannover offers different ways to achieve the doctorate - whether in the context of a structured program or by means of individual doctoral studies.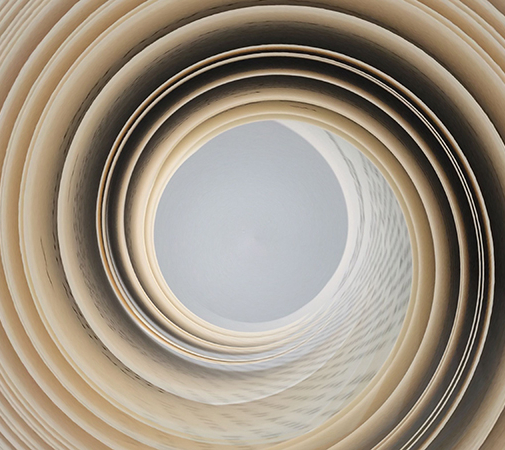 Starting summer term 2017 a new committee has taken action at Leibniz University Hannover - the representation of Ph.D. candidates. The Niedersächsisches Hochschulgesetz (Lower Saxony Law on Higher Education) has made such representations of early career researchers an obligation at every university in Lower Saxony in order to foster and institutionalise participation of this group in the discussion and decision-making processes at the universities. Every Ph.D. candidate who has been accepted as such by one of the faculties of research schools of Leibniz University Hannover can vote and run for office in the representation of Ph.Ds. For more information, please consult the regulations of the representation of Ph.Ds. Before establishing the representation of Ph.Ds. as a new committee, Ph.Ds. were represented in the council of the Graduate Academy. From now on, representatives of the Ph.Ds. min the council are delegated by the representation of Ph.Ds. of Leibniz University Hannover. Formerly the faculties did this.
You can obtain a doctorate at all nine faculties of Leibniz University Hannover as well as at QUEST Leibniz Forschungsschule. The binding requirements and course of a doctorate is laid down in the respective doctoral regulations (Promotionsordnungen). Please take into account that some faculties can have regulations for different doctoral degrees.
On the following pages, you will find more information about the different ways of doctoral studies, on the admission requirements and regulations as well as on important contact persons of the respective faculties. Under "International Doctoral Studies", you will also find information on advice and financial support with regard to the international mobility of Ph.D. candidates.