Our regular information and networking events give young academics -according to the topic of emphasis- the opportunity to
inform themselves in detail about topics relevant to their respective career phase,
get in contact with players from industry, the non-profit or the public sector in Hanover and region in order to learn about career prospects outside academia,
build up professional networks.
Dates, topics and more information to the respective events you will find in the tables below. In-depth information to the events "career talk" and "enterprise visits" can be found under the following link:
If necessary, please check the offer of Leibniz University Hannover for emergency childcare.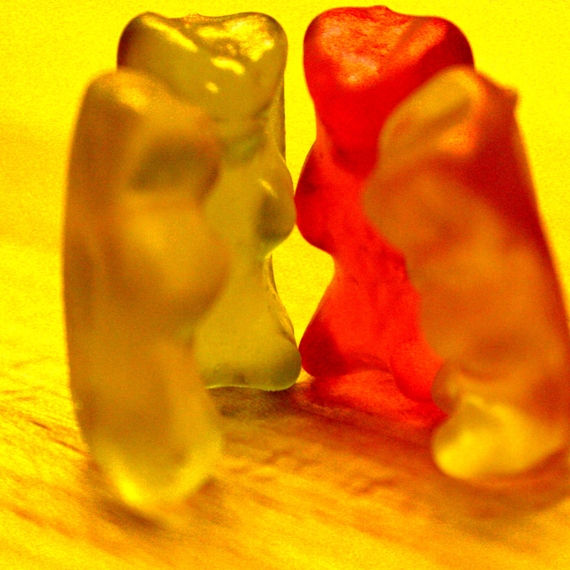 Winter Term 2023/24
Event
Target Group
Date
Information
Career Day "PostdocPerspectiven" 2023
Career strategies, types of employment and qualification paths in science
Doc/Postdoc
Thurs. + Fri.,
November 2nd+3rd,
09:30 am - 3 pm
More Information and registration link